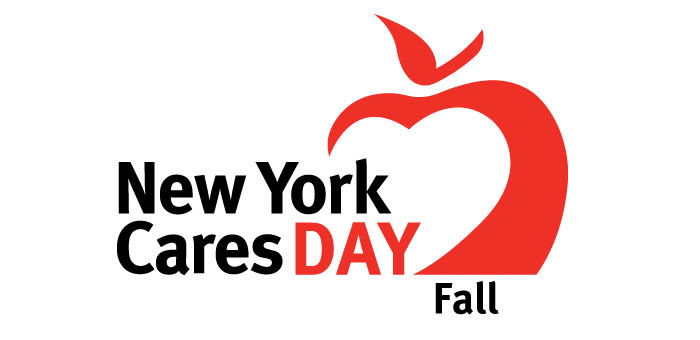 Project Description
Twice a year RC Metro New York joins hands with Rotaract at Baruch, Rotaract at the UN and other Rotarians to participate as as one Rotary Team – Rotary New York Joins Hands in New York Cares Day!
In the spring, we'll get New York City parks and gardens ready for summer by gardening, weeding, painting fences and benches, and more.
In the fall, we'll be painting murals, planting gardens, and organizing libraries to create more welcoming environments for NYC public school students.
Please stay tuned for details with regards to the respective sign ups!
updates
No updates at the moment.